Ace Combat 6: New Aircraft available at the Live Marketplace !
With over 10 Million copies sold Worldwide this Title is the pinnacle of XBox 360 Aerial Combat. It is no wonder why this game is so popular, the graphics are amazing and the flight physics are unmatched outside of actual flight simulators.
The gameplay is pretty linear, advance in the game and receive more advanced aircraft, but it is well worth it! If you like to fly in simulator fashion with a throttle and a stick this game never gets old!
New Content for this game has been added to the Marketplace on XBox Live, for a fee, of course. You can download new aircraft for use, they include:
CF-44 Nosferatu Prototype: 200 MS Points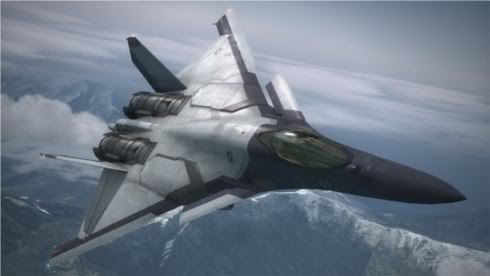 Su-47 Berkut: 400 MS Points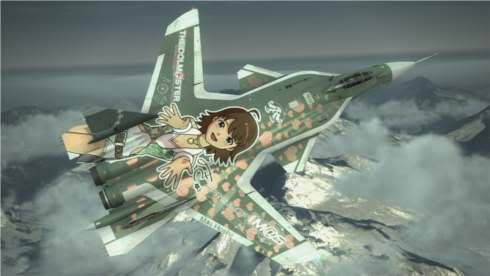 F-14 Razgriz: 200 MS Points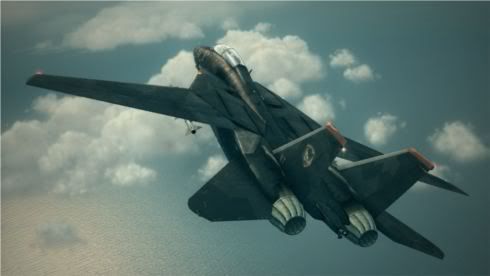 Su-33 Yellow Squadron: 200 MS Points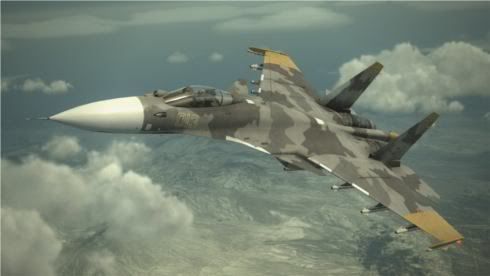 Tornado GR.4: 200 MS Points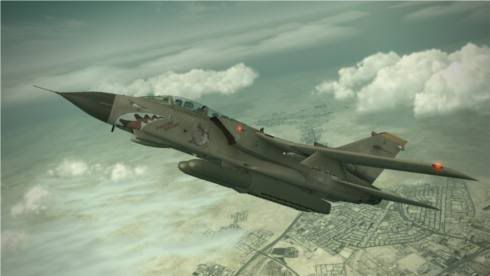 Typhoon UPEO: this aicraft is free for download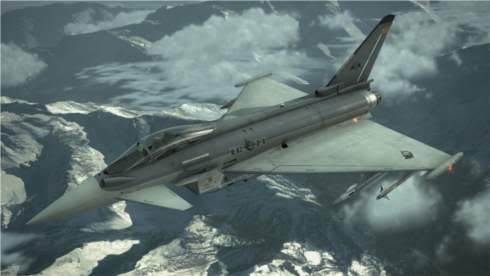 Check out all the stats and aircraft info inside the Marketplace on XBox Live.